Michelle Hogarth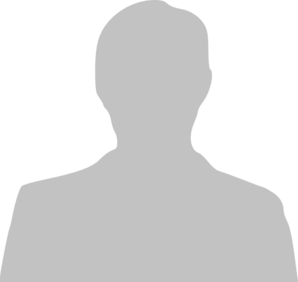 Long Let Accounts
Carlisle Office
Michelle joined the family business over 25 years ago and has covered a variety of jobs over the years. She is now based in the Long Let Accounts department and works alongside Tracy to ensure our landlords and contractors accounts are maintained smoothly and efficiently.y.
My Colleagues in the Carlisle Office
Would you prefer to speak to My Colleagues in one of our Other Offices?